TM1 consultants are always in demand!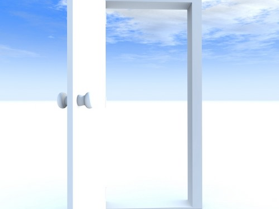 TM1 professionals are the most sought after skillset in the Business Intelligence space in Australia. WIth a limited number TM1 resources in Auatralia we rarely advertise roles on www.seek.com.au or other job boards because we find it a waste of time and money. So if you are in the TM1 space make sure you connect with us so we are able to introduce you our clients that are looking at the appropriate time.
So remember if your contract is about to finish or you're just looking for more challenging role, if we know you're on the market we can help you out.
Currently we're looking for Mid-senior level TM1 developers / consultants and contractors in Sydney, Brisbane, Melbourne and Perth.
Overseas candidates with proven experience are encouraged to contact us as many of our clients are able to sponsor visas.
Feel free to introduce yourself via email at or connect on linkedin by clicking on our names Mark Jesson or Matt Groarke