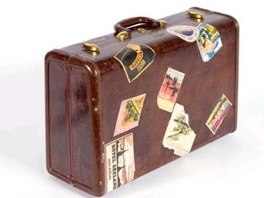 Cognos TM1 continues to be one of the most in demand skillsets in Australia. Projects are popping up in many different sites and specialist consulting companies are experiencing rapid growth.
With this much demand there is no excuse for being stuck on the bench or being without a contract for long.
Here are 3 simple ways to become a passive job seeker (with us).
Introduce yourself to us. If we know about you and your skills then we can contact you when something suitable for you comes up. We're a specialist company and understand what a TM1 developer does and will only contact you with relevant opportunities.
Keep us updated – We have a database of over 5000 people to keep organised and up to-date. We can't always get around to talking to everyone we'd like. So if your contract is finishing or you're looking to take the next step in your career let us know. A quick email is probably the best way to start.
Meet up – We hate being the faceless person on the other end of a phone so let's meet up for a coffee. We can have an honest chat about your current role and what you want to do next in your career. If you're in Sydney email me and we'll set up a time to have a coffee.
The days of searching job boards for your next job are almost over so become a passive job seeker today and gain access to more opportunities than ever.